A thrill of a lifetime – 335 feet bungi jump at Victoria Falls, October 2005.
Mike Cantlin filming.  See my   Playlist: Travel in Africa for a VIDEO of this amazing thrill.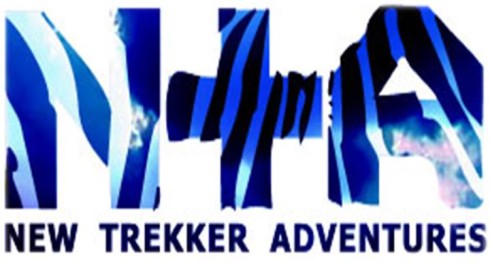 Willie Grové was born in South Africa. He immigrated to the United States in 1978 after marrying an American girl from Columbus, Ohio.  Katie and Willie have shared great adventures together and have traveled in many parts of the world.  Africa and its people and wildlife remain their first love.  Willie is a Financial Consultant with an international investment firm, and in 2005 was selected by Barron's Magazine as one of the Top 100 Consultants in America.  He was selected as  one of the top 25 for the state of Ohio in 2009 and 2010, 2011, and 2012.  He was also selected by Registered Rep. magazine as one of America's Top 50 Advisors in 2004 and one of 10 Outstanding Brokers in America in 1997.  He has a successful investment practice in Columbus, Ohio, serving clients across America.  Katie has a fashion accessories company Abrigo Bag Ltd.
Willie and Katie live in Columbus, Ohio, and New York City.  They have two children. 
Thomas, formerly a video game designer and entrepreneur in San Francisco, is married to Yukiko Miyajima, and they have a son, William Ryusei.   They moved to Saigon, Vietnam where Thomas was head of design for a large French video game development company until this year when he started his own design firm, dxSaigon and recently launched an online design magazine, dxMag.
Jessica is a Broadway actress in New York City and is married to another Broadway actor, Dan Cooney.  Dan is the founder of The Encore Musical Theatre Company in Dexter, Michigan, and currently is performing a lead role in Heathers, the Musical.

Contact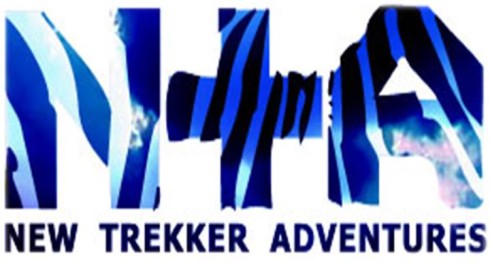 You may contact Willie by emailing ntainfo@me.com.  On the right are a number of links to other related sites or sites of interest.  Float the cursor over the link to see a short description of the site.  Scroll down to see more links.

Website Design
I am indebted to W. Thomas Grové for designing the original layout of this site, and for teaching and coaching me into using WordPress. Thomas is founder and owner of dxSaigon, a design and development consultancy based in Ho Chi Minh City, Vietnam.